REVOLUTIONARY Medical Recovery Machines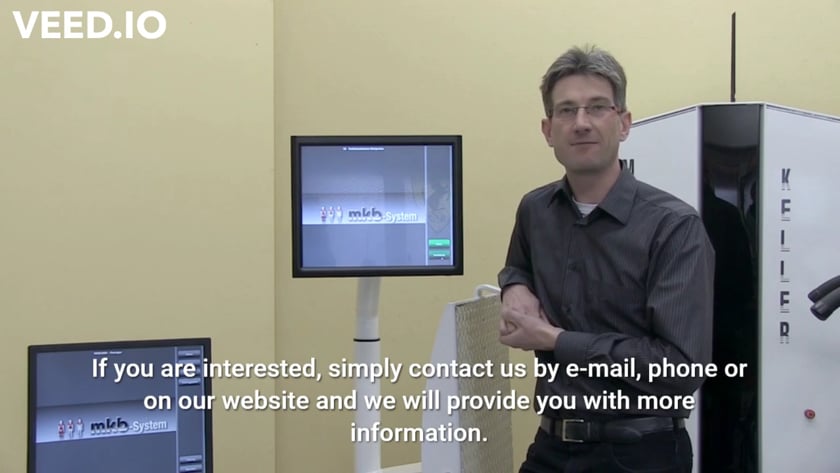 The "SANTEX CONCEPT" is an innovative system in medical rehabilitation that operates completely independently, without surveillance staff, giving the possibility to evaluate the potential of patients in a unique and extremely complex way.
Watch the video below and see for yourself the capabilities of this MKB-System isokinetic dynamometer.
Computer exercises. Device settings: position, weight, and recommended exercises that were once entered for a patient can be set at the touch of a finger. The integrated measurement and performance module completes the training plan settings and sets new standards in daily training.
All
Abdomen & Thoracic Region
Scapulo - Humeral belt
Upper limbs
Chest
Dorso - Lumbar Region
Hip & Lower Limbs
Back
Shoulder