Setting new standards in active physical therapy, MKB-SYSTEM produces isokinetic machines with which therapeutic physical exercises are performed.
They aim to restore diminished muscle functions, improve balance and coordination, thus stimulating metabolism.
The procedural basics of isokinetic exercises involving increased maximal force, explosive force and endurance force, flexibility / mobility, speed and coordination ensure control and muscle balance and fully satisfy both patients and physiotherapists.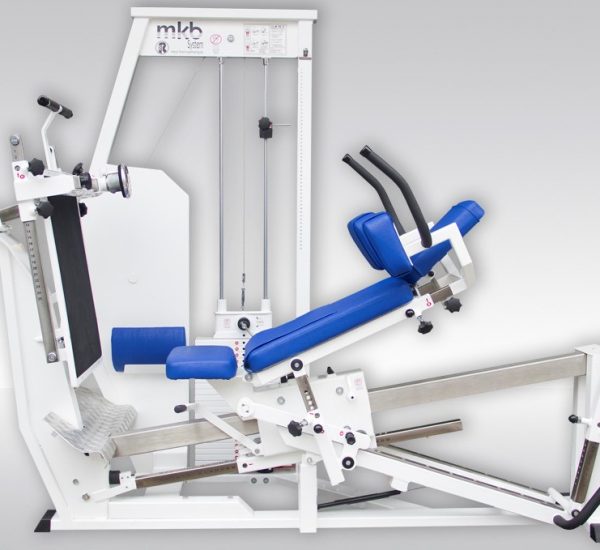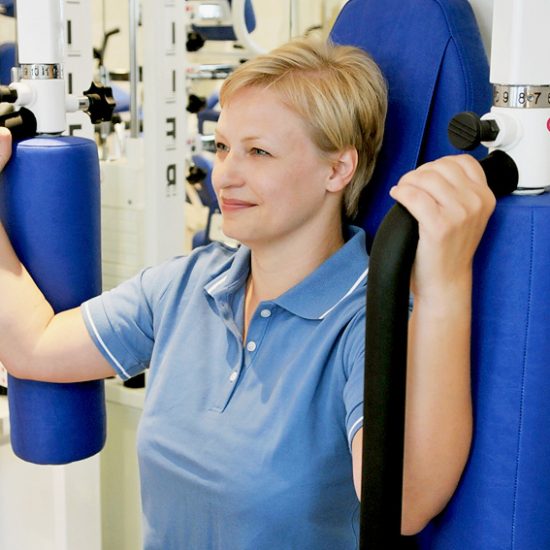 By adapting the isokinetic machines to the anthropometric dimensions of the patient, the specific functionality procedures described in the theoretical and practical bases of kinetotherapy are fully observed.

Our products come to the aid of physiotherapists, making their work significantly easier. The effort during therapeutic procedures is eliminated. Thus, the physiotherapist acts as a supervisor by assisting and evaluating the procedures performed by the patient on isokinetic machines.