R32 Cervical spine isokinetic machine Flexion / Extension / Head and neck tilt
TOTAL WEIGHT: 150 KG
DIMENSIONS IN PASSIVE STATE:
L-160 X L-125 X H-170 CM
DIMENSIONS IN ACTIVE STATE:
L-180 X L-135 X H-170 CM
PLATE LOAD: ADJUSTABLE
Description
CERVICAL SPINE
FLEXIA / EXTENSION / TILT OF THE HEAD AND NECK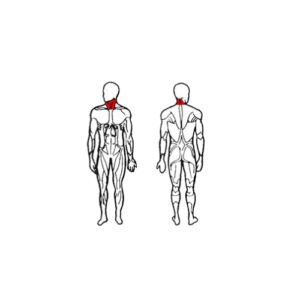 MAIN MUSCLES: STERNOCLEIDOMASTOIDIAN, SCALENI
ACCESSORY MUSCLES: THROUGH THE NECK
Procedures: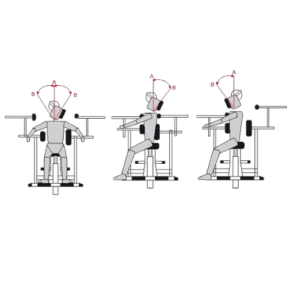 This innovative isokinetic machine makes the muscles in the cervical spine area, very difficult to work, accessible for treatment.
It can be used throughout the rehabilitation process, from the very beginning.
The axis of movement of the machine can be adjusted to the desired region of the cervical spine.
The movement limiters allow the isolation of all 4 directions of movement (extension, flexion, left / right inclination).
The resistance can be set separately for each direction.