R6SL Multifunctional Isokinetic Machine for Legs – Complex Ankle – Knee – Hip Movement
TOTAL WEIGHT: 520 KG
PASSIVE STATE DIMENSIONS:
L-270 X L-107 X H-196 CM
ACTIVE SETTING DIMENSION:
L-314 X L-107 X H-196 CM
PLATE LOAD: 20 X 10 KG
Description
ANKLE, FOOT
FLEXIA / EXTENSION / EVERSION / INVERSION OF THE ANKLE, FOOT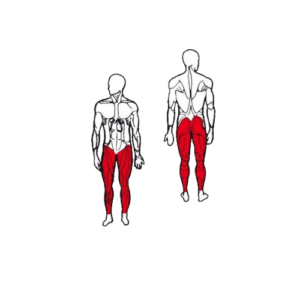 MAIN MUSCLES: SHORT PERONIER, LONG PERONIER
ACCESSORY MUSCLES: LONG FINGER EXTENSOR
Procedures: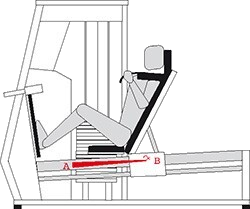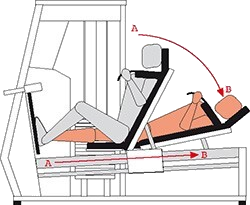 Exercises can be done from a supine or sitting position.
By adjusting the plate, accessories, movement limiters and backrest height, a multitude of functional exercises for the lower limbs can be performed.
The wide variety of these exercises can be approached not only depending on the scope, but also on the difficulty of coordination.
It is a machine that has a very wide range of exercises.