R12E Double pulleys Double for upper and lower limbs
TOTAL WEIGHT: 100 KG
DIMENSIONS: 30 X 30 X 230 CM
Description
SHOULDER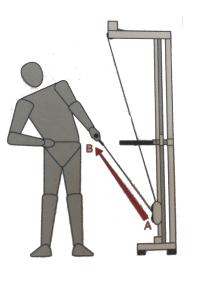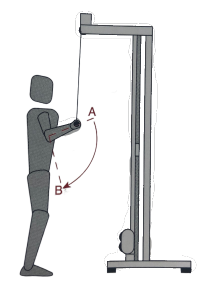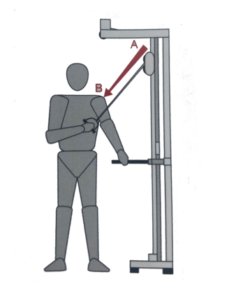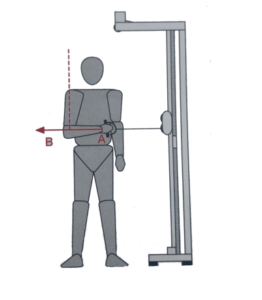 FLEXIA / EXTENSION, ABDUCTION / ADDUCTION, EXTERNAL / INTERNAL ROTATION LIFTING / LOWERING, ABDUCTION / ADDUCTION OF THE SCAPULA SUPINATION / PRONATION OF THE FOREARM
ELBOW FLEXIA
FLEXIA / EXTENSION FIST ABDUCTION / ADDUCTION
MAIN MUSCLES: ANTERIOR DELTOID, CORACOBRAHIAL, BRACHIAL BICEPS (LONG HEAD).
ACCESSORY MUSCLES: UPPER HATCH
The diversity of exercise options is so great that a detailed description of all of them would be too broad.
All large joints of the body can be worked individually or in a functional physiological chain with this isokinetic machine.
The range of starting positions includes all imaginable positions, supine position, predisposed position (with additional bench), side position, etc.