R14 Dorso-lumbar spine isokinetic machine – Trunk extension
PASSIVE STATE DIMENSION: 158 X 100 X 196 CM
ACTIVE SETTING DIMENSION: 230 X 100 X 196 CM
PLATE LOAD: 15X 5 KG
TOTAL WEIGHT: 300 KG
Description
BACK – LUMBAR COLUMN
TRUNK EXTENSION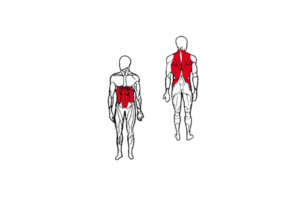 MAIN MUSCLES: PARAVERTEBRALS IN THE THORACIC AND LUMBAR SEGMENT, THE GREAT DORSAL.
Procedures: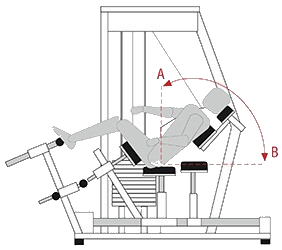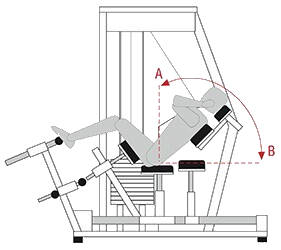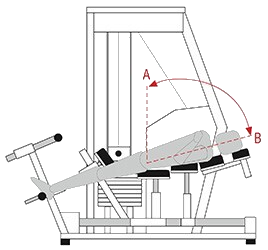 This isokinetic machine is designed for the segmental immobilization of the dorso-lumbar spine, thus allowing the treatment of both the abdominal muscles and the back muscles.
The isokinetic machine can be adjusted to any body size.
The dorso-lumbar spine is immobilized in the supine position, thus ensuring an optimal starting position for the exercise.